My first attempt was to simply get a warning that Fresh Water was getting low. I accomplished that with a sensor from Amazon and a light.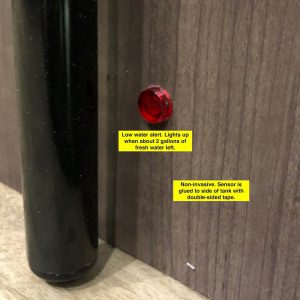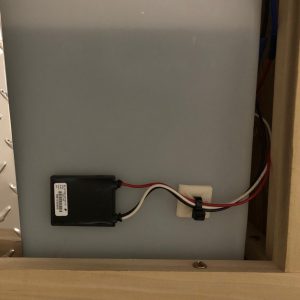 Wasn't happy with just a warning so a full blown float sensor and gauge was the new solution. That meant finding a sending unit and a receiver/gauge for display. As is usually the case my first choice(s) usually don't provide the desired results so with each project I usually add to my white elephant box. In the end it was all with it.
The sending unit: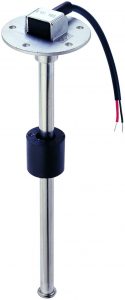 Installed: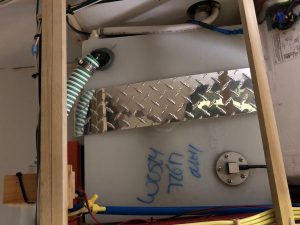 End result: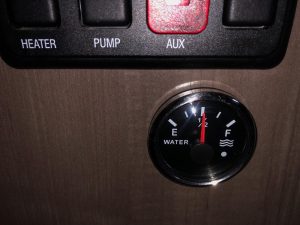 The right switch wasn't in use on mine. I used that as an on/ff for the water gauge light.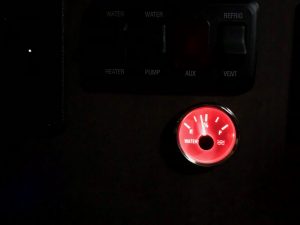 Got both at Amazon.ca.
Waterproof Marine Water Level Gauge
---
The filler pipe in top left of picture is my addition to add a filler on the left side of the Ascape.