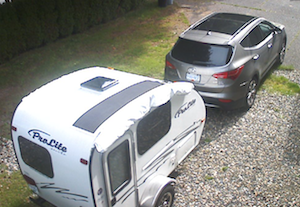 This site is all about fun.
Over 20+ years I travelled 325,000+ miles in a 1976 GMC Motorhome, commonly referred to as the Classic GMC Motorhome.
After having it sit for a few years I decided to sell it. In part because trips occasionally turned into unscheduled adventures due to some mechanical issue or other. Not that it ever left us stranded, it's just that keeping a schedule became more and more challenging.
Besides, I thought I had been to all the places I had wanted to go to and with progressing years Hotel'ing it seemed the right alternative to RV'ing.
I was wrong !!!
…to be continued.