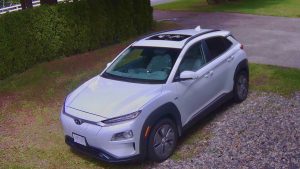 As the Kona EV was my first vehicle that didn't come with a spare I have been watching the spare tire threads in forums while pondering what to do. I decided to bite the proverbial bullet and go with the Modern Spare solution. I went with the kit that included jack, etc. I did have myself covered with a jack, pump and repair kit already but that would only cover a repair on the running surface of the tire. I like going off-pavement occasionally and a rock cut on sidewall is a definite possibility on those occasions and Hyundai Road Service would be simply hopeless. Hopefully I will never get to use it. I can't remember the last time I used a spare but that's probably because I've always had one 🙂
I hope now that I have a spare in my Kona that the record continues. Peace of mind… priceless.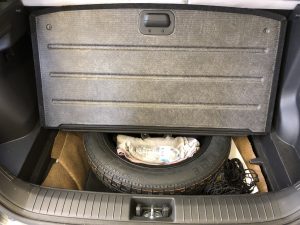 More information at the INSIDEEVs forum.