Did a 10 day loop into Alberta.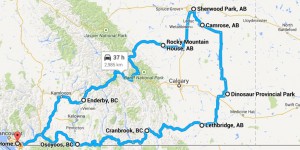 Did some family visiting in Edmonton and then took the long way home via Dinosaur Provincial Park and the Crowsnet Pass.
Encountered some near freezing temperatures in Edmonton but stayed very comfortable by simply plugging our 200 watt electric heater in for an hour or so before retiring for the night.
While I could run the heater self-contained, I did make use of hydro power as it was readily available,
After family business was done we played tourist. Toured Elk Island Park, home of many Beavers and Bisons.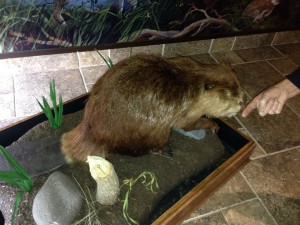 As beavers are not often seen during the day, had to make do with a mounted one.
After leaving the Park we ran across a huge Pick 'a Part lot out in the Country.
On the way to the Dinosaurs we stopped for lunch in coal country.
Biggest shovel built was used to feed the power plants.
The shovels have been replaced by drag-lines.
DInosaur Provincial Park near Brooks, Alberta.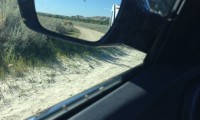 Weather was excellent. Mosquitoes were nasty. Living on the Coast I had forgotten how nasty those little critters can be. Still itchy. So as not to have blood inside the car we used what I call an OFF smoke bomb for a few minutes.
If you look carefully in the last image you'll see a few inside and out and even a couple flying in formation.
Lots of Wind Power around the Pincher Creek area.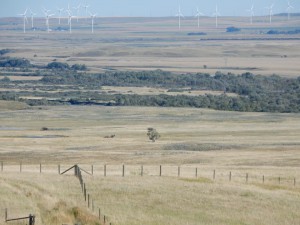 Last overnight was in a Rest Area under a Full Moon.
Last Lunch was at a viewpoint overlooking Osoyoos.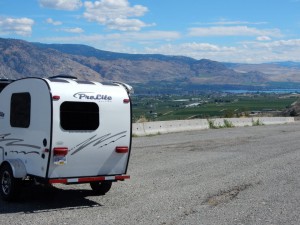 Stopped in Keremeous for some fruit.
All around, a good trip.